Passion: a characterful Palette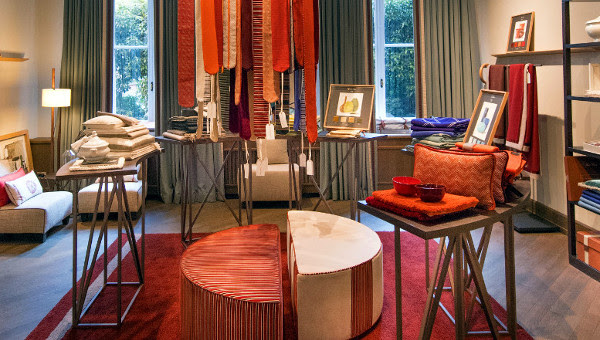 Passion: a characterful palette
Warm, passionate tones enliven a rich eye-catching palette designed to create cosy home environments. Passion by Loro Piana features a range of colours from exotic lands: reds, burgundies and oranges that create an expression of energetically intense style.
Rosso Lacca
As the longest wavelength of the visible spectrum, red is the primary colour par excellence; a colour with the ability to bring out the best in whatever it is applied to. As a never-ending source of visually seductive possibilities, Loro Piana interprets this colour in a bright, clear form to create full textures, dense weaves, solids and designs that showcase the concepts of substance and body.
Cordovan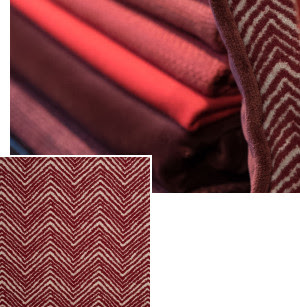 Named after the Spanish city of Cordoba, famous since the days of the Visigoths for its production of hides, this much-cherished hue now enhances the Loro Piana Interiors collection of fabrics and accessories. Occupying a spectral space somewhere between burgundy and dark pink, it adds new interest to solids, weaves and Jacquards, creating accents with real character to add warmth and sophistication to home environments.
Piment Doux
Inspired by the warm tones of Middle Eastern spices, this shade is revisited in accordance with the traditional rules of Loro Piana: harmony and elegance. Stripes and geometric patterns generate a new and revitalised energy. Perfectly coordinated, they create completely unique curtains, covers
and upholstery that combine real personality with world-class production excellence.