IN GOOD COMPANY
This week, we are sharing with you an article from Luxe Interiors + Design produced by Kathryn Given with Sarah Shelton, which featured many of our wallpapers available through Elements Fine Furnishing Fabrics Inc.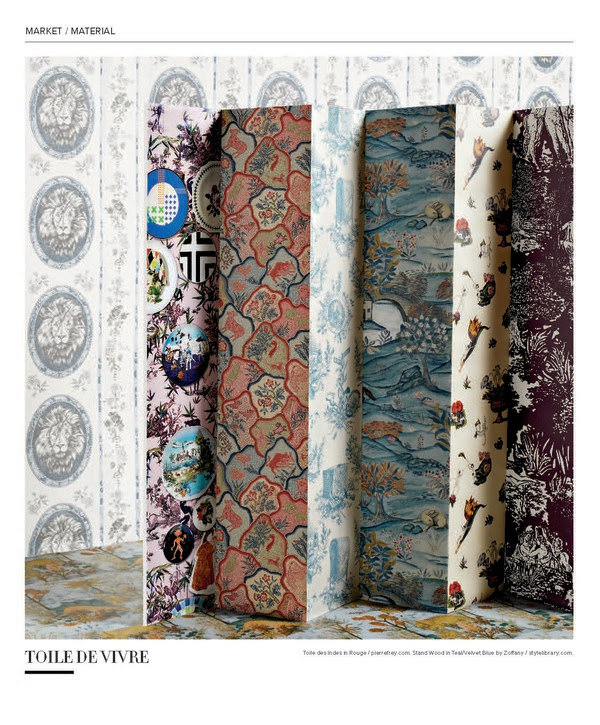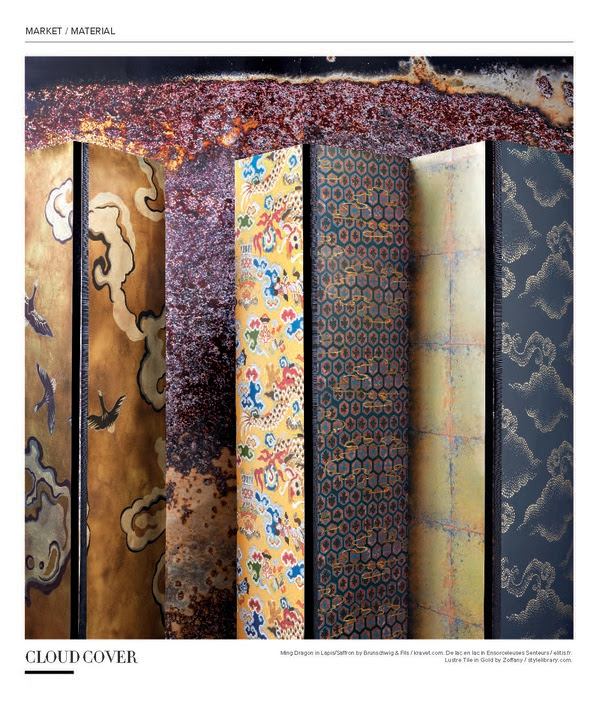 It is also that time of the year for our semi-annual sample sale. Fabric samples range from one meter by full width down to small cuttings.  There are also sample books, trimmings, and tassels. Prices are 750php and below.
Available at Elements Fine Furnishing Fabrics showroom on February 27 to 28, 2020.
Hope to see you!