GASTÓN Y DANIELA

Present and Past
Japón

The new spring 2020 collection revolves around the Kimono and the significance behind the traditional outfit. Kimono have been regarded as great works of art reflecting the artistic and cultural evolution in Japan.
This signature centuries-old garment, the national dress of Japan, has evolved over time along with the Japanese society. We have looked at the rich textile heritage of Japan to recreates it's evolution.
Inspired by the kimono from different periods, our new collection captures influences from periods of the Japanese history. Several designs, such as Ami, Hisa and Matsuko, are reminiscent of the traditional and rustic kimonosof the 5th century before the Chinese and Korean influences. Other designs – for example, Sakiko – are inspired in the Meisen period when the yarns were printed before weaving to reach the well-known Ikat effect, while other fabrics – Kimi and Hayami – are inspired by the kimonos of the 1920s-30s with the influences of Art Deco and Russian avant-garde.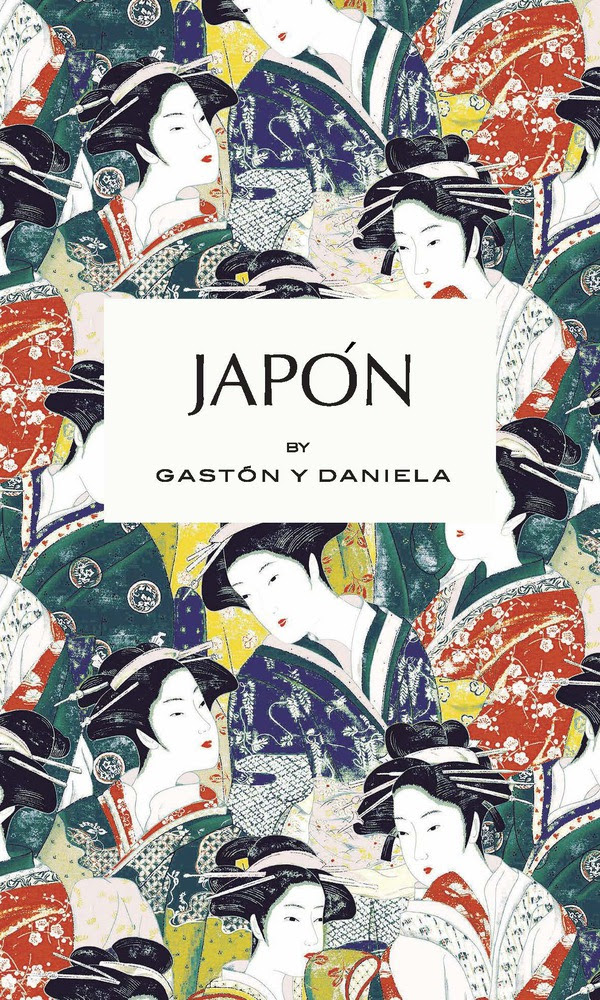 Click here to download the collection catalogue
---
Nuevo Mundo
Enter the home of Ines Domecq, married to Javier Martínez de Irujo, son of Alfonso Martínez de Irujo, second of the sons of the late Duchess of Alba and Duke of Híjar.  In this home designed by Interior Designer Pablo Gómez-Zuloaga, get inspired by his extensive use of Gaston y Daniela's Nuevo Mundo collection launched in 2019. The house was featured in Hola Living January 2020 issue.
Up next…. the new Lorenzo Castillo Collection for Gaston y Daniela.
Stay Safe and the showroom should be open on May 18. The team at Elements is excited to get back to work!