Explore The World Of Barbara Barry

Discover organic beauty with the timeless design details
from Barbara Barry's latest introductions. Each design
offers a peak into Barry's creative mind through color and
texture. Explore fabric, trim, carpet and accessories that
all exude her signature style.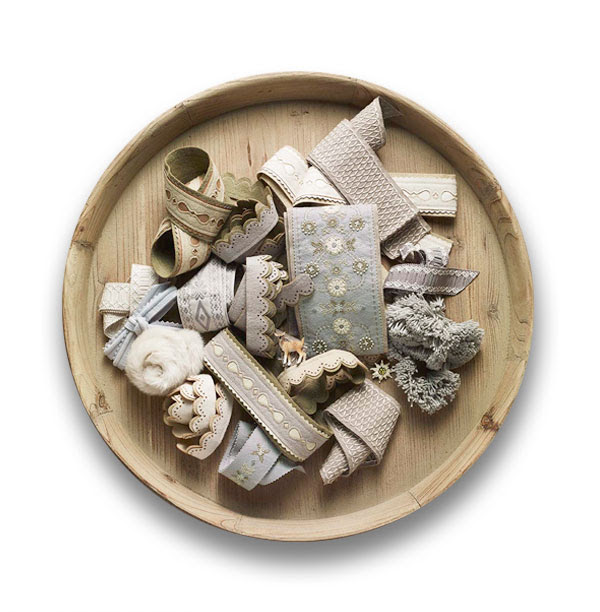 For the first time ever, take home a piece of Barbara Barry's
original artwork prints. Pair it with any of her latest decorative
accessories for a fresh aesthetic.